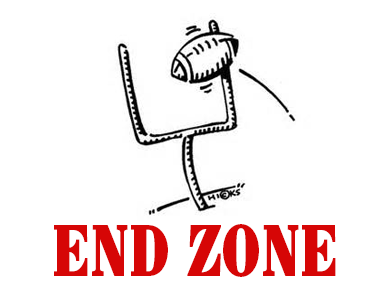 This is the STATESBORO, GA location.
End Zone (Statesboro, GA)
Come try our delicious American cuisine here at End Zone on Parrish Street. We serve wings, sandwiches, salads, and more! Our menu also offers Fish N Grits & Shrimp, Tilapia Sandwich, and Cajun Shrimp Po'Boy Sandwich. We're conveniently located at the corner of Parrish Street and Poplar Street. We're just 10 minutes from Georgia Southern University. Order online for carryout!
95%
of 21 customers recommended

Hours of Business

Monday - Thursday

11:00 AM - 8:00 PM

Mo,Tu,We,Th 11:00-20:00

Friday and Saturday

11:00 AM - 10:00 PM

Fr,Sa 11:00-22:00

Wings,Hamburgers,Seafood,Chicken,Dessert,Grill,Salads,Sandwiches